Reserve Your Seat Today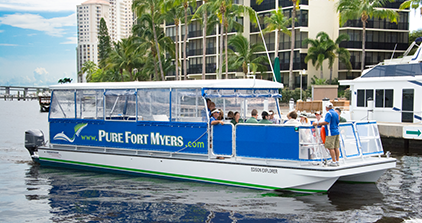 Buy tickets now for the next exciting
Fort Myers sightseeing water adventure!
Book Naples Location
Fort Myers Sunset Cruise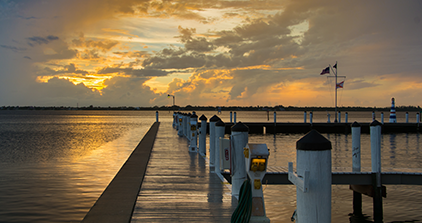 Come aboard for a relaxing and beautiful sunset cruise with us. There's no sunset like one seen from the water!
Book Naples Location
Caloosahatchee River Excursion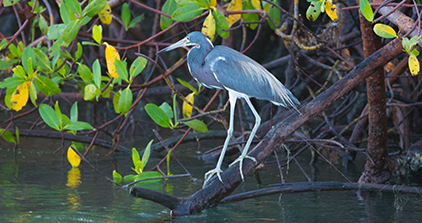 Enjoy an exciting Fort Myers river
adventure with Pure Florida.
Book Naples Location